Nowsthetime.org is an outreach of Gospel of Peace Church
with our Pastor Daniel Dunning.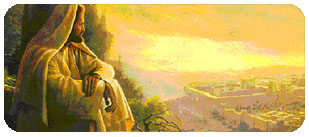 II Chronicles 7:14 – If My people who are called by My name will humble themselves, and pray and seek My face, and turn from their wicked ways, then I will hear from heaven, and will forgive their sin and heal their land.
*Special Thanks to:
The Father, The Son and The Holy Spirit for your goodness, mercy, and amazing grace
Our Dear Friend, Minister Mary K. Baxter for her faithfulness & powerfully Anointed Ministry
All our Partners & Friends for supporting Gospel of Peace with Prayers & Kindness
All the Laborers & Witnesses of the Gospel who share in Christ's burden to reach the Lost Sheep of this Dying World with a message of Salvation.